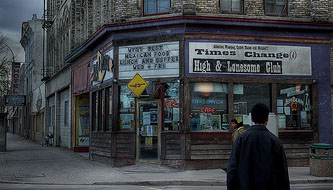 Doors open: 6pm on 7pm shows, 8pm on the 9-11pm shows and 8:30pm on 10pm shows unless otherwise indicated.
Early Shows
Wed-Sat
Jun 3-6
8-10pm
Winnipeg Folk Presents
CR Avery: Some Birds Walk For The Hell Of It
Exclaim Article
Youtube Video


Wed-Jun 25
8pm


Mike Plume
---
News
Some articles about the club:
Noisey Blog
CBC Article
Yelp reviews
Global TV Story
---


If you want to receive show info directly, please send me your email address. I am starting a new list.

John

Thanks!





2015- Jan | Feb | Mar | Apr | May | Jun | Jul | Aug | Sep | Oct | Nov | Dec