News
Currently all shows are taking place at Blue Note Park
(220 Main between the Fortune Block and Winnipeg Hotel).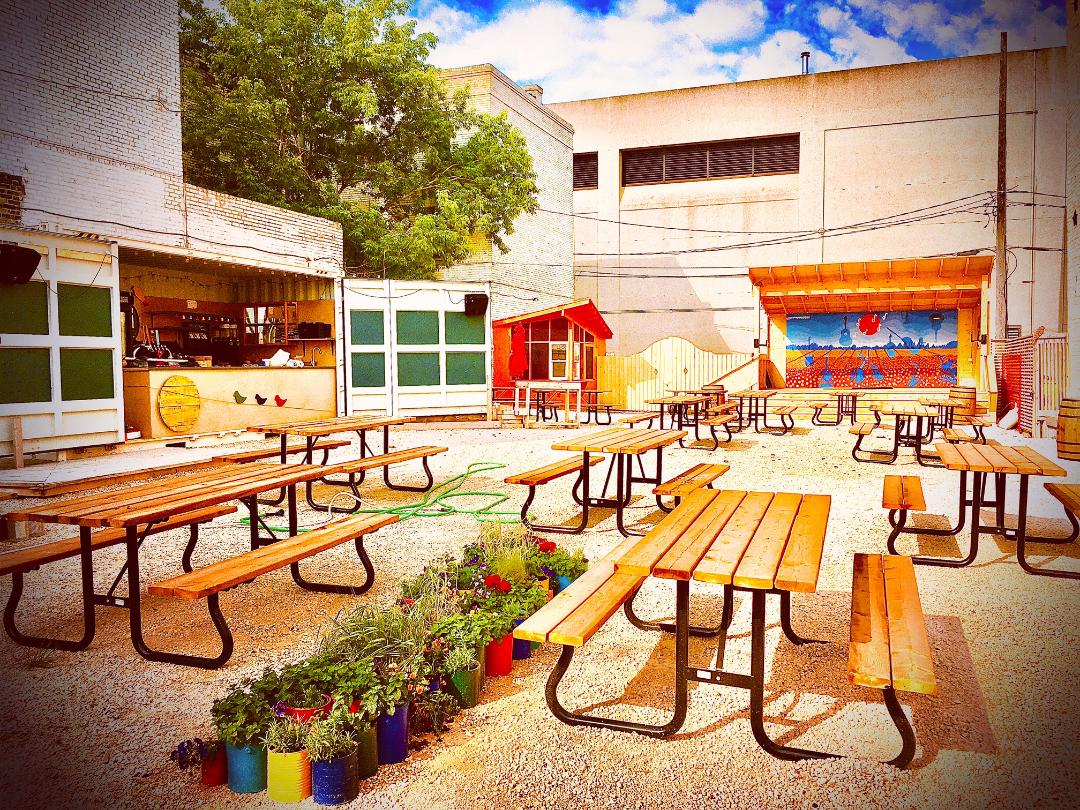 The Sunday night Jam with Big Dave McLean is on hold until further notice. We hope to be back soon!


If you're reading this, we want to thank you for your interest and concern as to what's happening with the club. We have a good support system here, and with a little luck we will weather the storm along with you. We'll be back together again at some point, and in the meantime we thank the health care professionals who are working so hard to take care of everybody, and we ask you to help nurture and support the musicians and the community we love so dearly.

John, Rachael and all the staff


---

Receive our newsletter by sending your email address to:
Info@HighAndLonesomeClub.ca


---


Get your show listings on the MB Live app for Iphone and Android.
Also check listings at www.manitobamusic.ca/calendar.


---
Some articles about the club:
Amplify Article
A City's Identity is in it's Dive Bars Not Shiny New Hotels
Let's Hope Some Things Never Change
CBC Article
Yelp reviews
Global TV Story
2021 Jan | Feb | Mar | Apr | May | Jun | Jul | Aug | Sep | Oct | Nov | Dec